Singapore Institute of Technology Japan Tour

(October 20, 2016)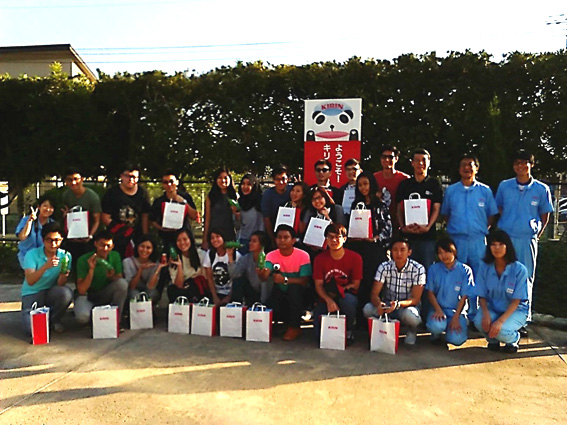 Group Photo at KIRIN BEVERAGE factory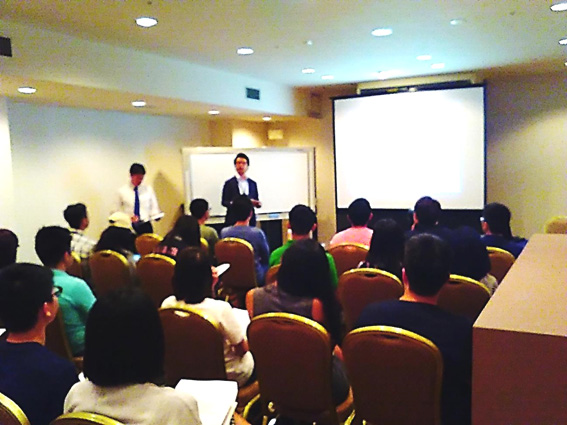 Lecture on case study of MUJI
The Japan Productivity Center carried out 1 day program for Singapore Institute of Technology Japan Tour.
The group consists of 20 students who major in Engineering, Chemical Engineering and Food Technology (CEFT), Infocomm Technology (ICT), Health and Social Sciences (HSS), Design and Specialised Businesses (DSB).
They have visited Shonan Plant of KIRIN BEVERAGE in Kanagawa prefecture. Then they came back to Tokyo to have lecture by project manager with Service Productivity & Innovation for Growth (SPRING), about the case study of MUJI. After the lecture and Q&A session, they visited the flagship store of MUJI. They got learnt to know each big companies are continuously searching for excellence seriously.